Welcome to the CorkQueen's


"Birthday Celebration!"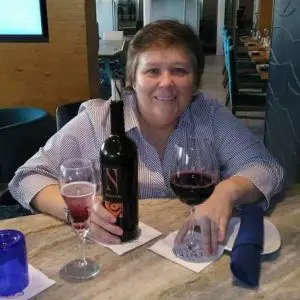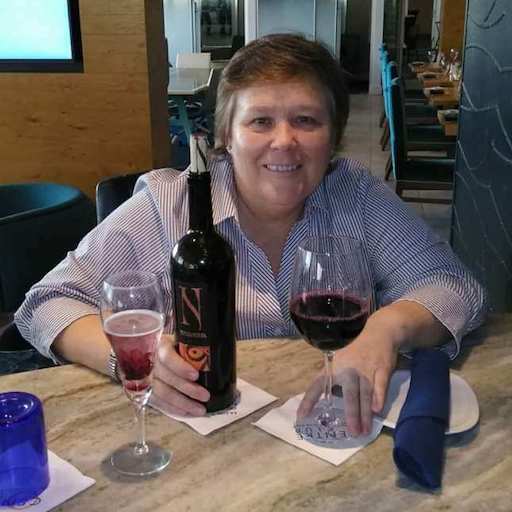 Welcome Wine Lovers to the CorkQueen's "Birthday Celebration!"
My name is Karen Koch. I am the Birthday Girl and owner of CorkQueen LLC, your local purveyor of great-tasting, affordable wines, located in Tampa FL. 
It's my Birthday this Week and I wanted to invite all my supporters to help me celebrate my birthday with a 36-hour Birthday #CorkQueenApproved Wine Special. Keep reading to find out my Special Offer to my customers.
CorkQueen.com is an Internet Wine Shop. I only keep in stock a few bottles each of my most favorite of wines, and the rest I order when you, my customers, place an order. Delivery is usually in 1 to 7 days, depending on the day of the week that you place your order. You can pick up the wines at my shop location, get local delivery for $5 or FedEx delivery.
MY BIRTHDAY SPECIAL!
Between Now and Friday SATURDAY Midnight, if you buy $20+ total of any of the wines below that I have IN STOCK NOW, I will have them delivered to your home on SATURDAY OR SUNDAY FOR FREE**. (Save $5 or a trip to pickup!)
** Free Delivery limited to zip codes: 33607, 33611, 33612, 33613, 33614, 33615, 33618, 33624, 33625, 33626, 33629, 33634, 33635, 33647, 33548, 33549, 33559 
Of course, if you are in a hurry, you can stop by the store Saturday (9-Noon) or Sunday (1-5) after ordering and pick up your wine in-person. If you pick up your wine, I'll give you $5 your next order.
Please call or text before coming to be sure I'm in the shop.
Thank you for helping me Celebrate my Birthday, supporting my fledgling business, and for choosing CorkQueen.com to fulfill your Wine Lovers Taste Buds!
Karen Koch
CEO, CorkQueen LLC
CHRISMAS IN JULY SALE
ENDS SOON!