Welcome to CorkQueen's


"Thirsty Thursday"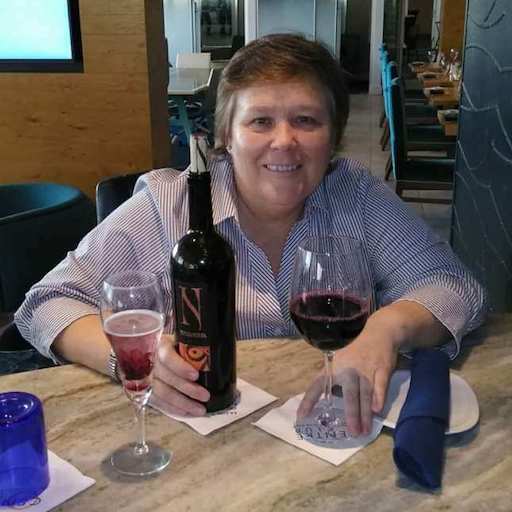 Welcome Wine Lovers to the CorkQueen's "Thirsty Thursday" Wine Tasting Event!
My name is Karen Koch. I am your host and owner of CorkQueen LLC, a local purveyor of wines located in Tampa FL. 
Tonight you will be learning about and tasting the #CorkQueenApproved wines below. 
#CorkQueenApproved means that I have personally researched, tasted and/or drink this wine on a regular basis. #CorkQueenApproved wines have all of the characteristics that I look for in a wine, and I believe that many of my wine clients will like these wines too.
You may order at any time today during the event. Order 1 bottle to 1+ cases of any wine. Home delivery is typically between 1 to 7 days and is only $5 (limited local zip codes) or you can schedule your wine pick up at my CorkQueen Wine Works location in Tampa or have your selections shipped to you via FedEx. 
Thank you for attending this event and for considering CorkQueen.com to fulfill your Wine Lovers Taste Buds!
Karen Koch
CEO, CorkQueen LLC